Just be ourselves
We don't like following the herd, we prefer to create our own path. We want to create distinctive products. Unconventional by design, crafted by master artisans in Europe, our products are built to be object of desire.

neotus Sàrl is a Swiss company founded in 2017 by Michael Eich. We are based in the canton of Geneva.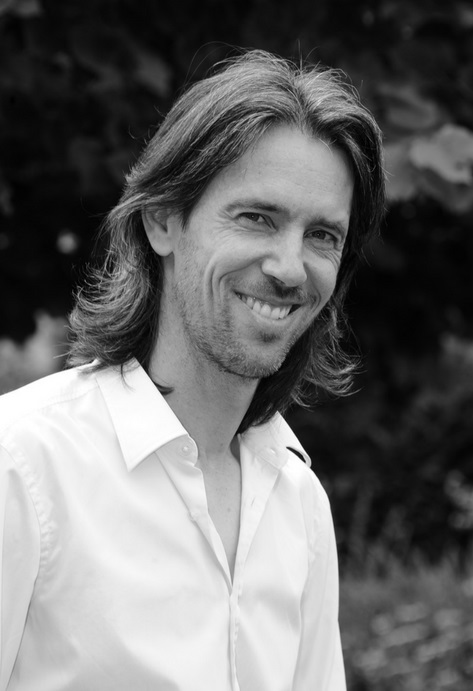 Humans first,
then machines.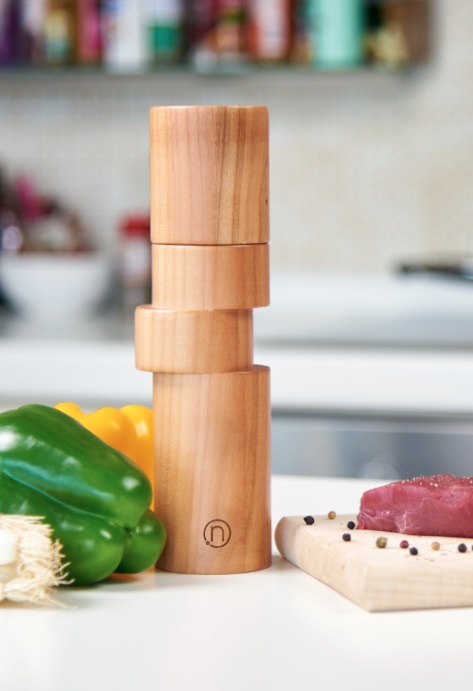 Founder's note
"If it does not exist, create it!" the neotus adventure was born as a challenge. Unable to find my vision of pepper mill I drew it. The "OFF-AXIS" model was created. The next step was founding neotus in the country side of Geneva, Switzerland.

At neotus we are idealist. We want to celebrate the audacity to voice our dreams and pursuit them. We don't just design pepper mills, we strive to create a source of emotion.

We have hedged our bets on a European based artisanal production. We firmly believe that the human hand's imperfection is not a defect, it brings extra soul.

Our ultimate ambition is that our creations become your totem, expressing your unique personality.

Geneva, September 2017

Michael Eich